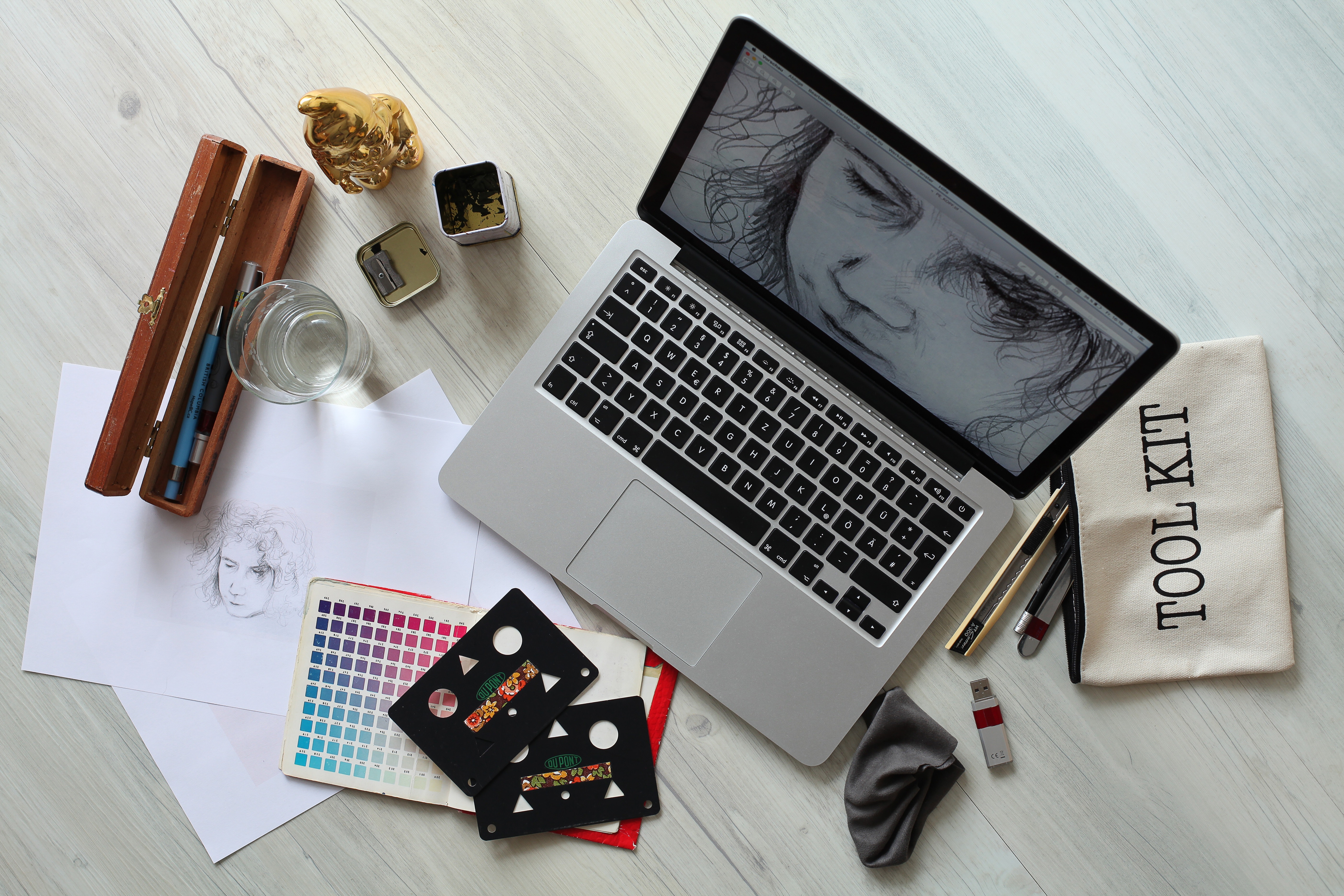 San Jose City College offers an Associate in Arts degree in Graphic Design, that features design principles and multimedia concepts as used in print media and digital media using industry standard design software and tools to produce contents for a Graphic Design Portfolio.
The Media Arts program is a unique, interdisciplinary approach to the converging fields of journalism, communication and new media technology. It responds to the need for people skilled in effective communications in all levels of society including industry, education, art and music, and the public arena.
The Associate in Arts (AA) in Media Arts provides a core foundation of media and visual literacy, a foundation of technical skills, and principles of design and information hierarchy, as well as specialization skill development in: Information gathering and reporting in journalistic formats, visual and photo journalism concepts and skills, and application of theory and skill to journalistic practice.
DEGREES & CERTIFICATES
Apply an understanding of the components of graphic design and the principles of layout.
Demonstrate visual communications skills on graphic design projects utilizing industry standard software and basic design techniques.
Produce multimedia projects using images, videos, and animations through vector and raster-based software.
Create accessible and well designed websites utilizing basic design principles, art fundamentals, as well as web design specific tools.
Develop multimedia projects combining graphic design, motion design, visual storytelling, animation, effects, cinematic techniques and audio.
Freelance or In-House Design
Product and Package Design
Multimedia and Broadcast Design
Web Design
UI/UX Design
Storyboarding and Motion Design
Video Editing
Animation
Motion Graphics
AROUND DMA
---
Department Contact
Katrina Tran
Sr. Division Admin | Humanities, Social Sciences, and Arts
HONORS COORDINATOR Contact
FACULTY PROFILES
Digital Media Arts is a career focused discipline, and our faculty represent a great mix of industry expertise and traditional background. Below you will find the list of our esteemed faculty, along with their career highlights.
Jonali Bhattacharyya - Lead Faculty, Digital Media Arts
Carol Easter - Faculty, Digital Media Arts, & Arts
---
HEAR WHAT OUR STUDENTS HAVE TO SAY
I love being able to learn a new set of skills in a short amount of time with a DMA class, directly helping my career while I grow as a designer.
DMA allowed me to flex my creativity and learn life long skills beyond graphic design. The experience gained in Adobe Suite is invaluable.
Taking digital media arts has been fun and educational. The professors are patient with everyone, welcoming any skill level.
I was able to upskill my design abilities and network with other like minded individuals thanks to the supportive faculty and affordable courses.