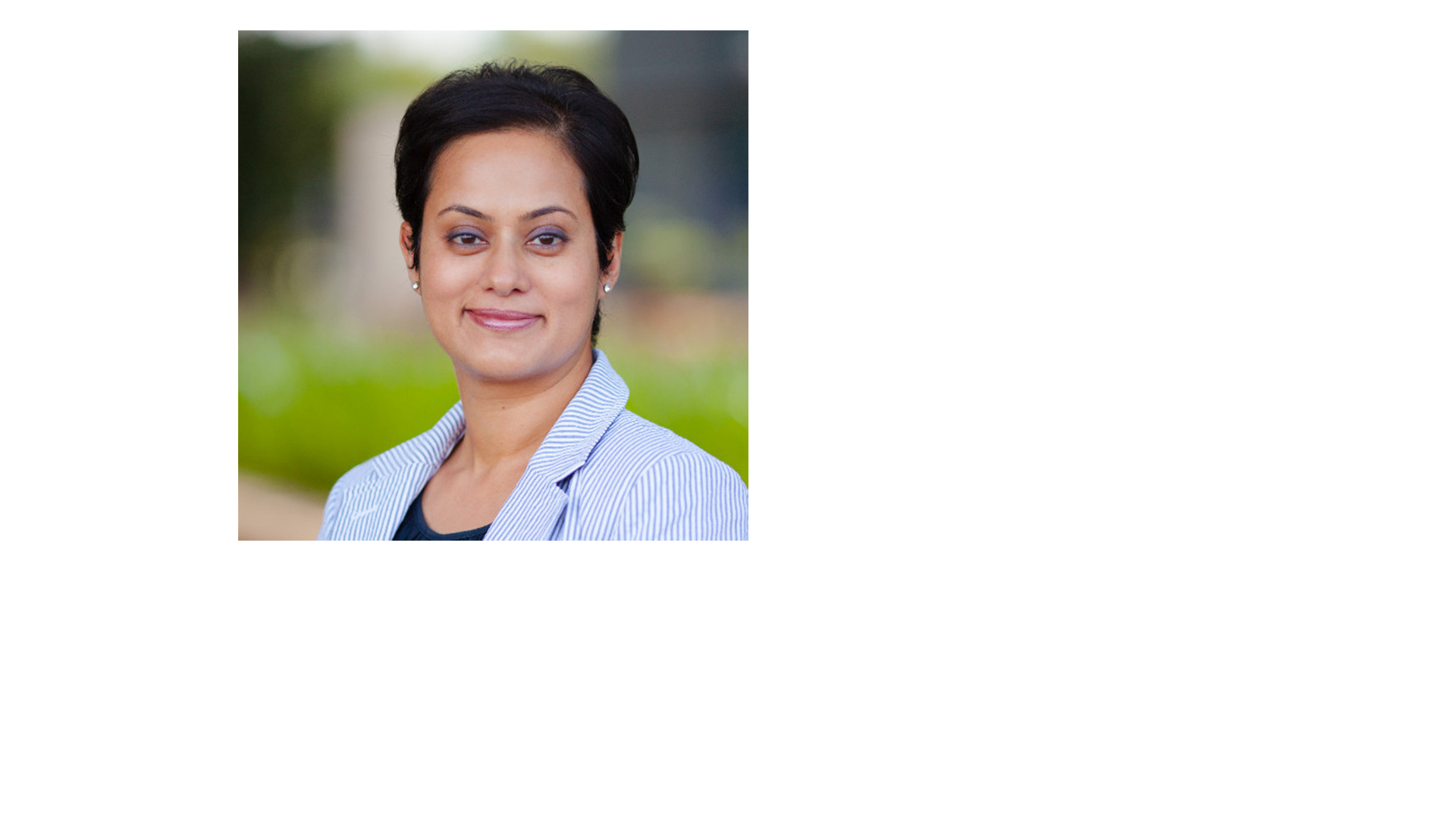 Jonali Bhattacharyya
Lead Faculty
Digital Media Arts
Biography
Prof. Bhattacharyya has had a long career in Computer Graphics, from Game Production to Higher Education, a career spanning over 17 years. At SJCC Prof. Bhattacharyya has been teaching since 2017. She built the DMA Department that launched in the fall of 2022, and brought us the industry-standard curriculum that we have today. She has years of experience teaching at various Higher Education levels from Community College to Bachelor's and Master's. As an educator, Prof. Bhattacharyya has been awarded for her outstanding contribution to Student Placement in game, film and tech companies. One of her acclaimed projects include a Short-Film Project with Pixar - with an award-winning Short Film, and a 3D Character Rig Project with over 14,000+ downloads to date.
Her video game career features AAA titles, primarily working as a CGI Animator. Prof. Bhattacharyya also affiliates with ACM SIGGRAPH working in Computer Graphics and Interactive Techniques - mainly on Animation and VR/AR.
Prof. Bhattacharyya holds a Master's degree in Fine Arts (Animation & Visual Effects) and a Bachelor's degree in Science (Zoology).


Expertise: Computer Graphics, Games, 3D Animation, VR,

Graphic Design, and Motion Graphics

Game Credits: Ironman, Lair, Golden Axe Beast Rider, Marvel Ultimate Alliance 2